Trend Micro™ ServerProtect™ for Microsoft™ Windows™ and Novell™ NetWare™

Simple Effective Anti-Malware Protection for Enterprise-class Servers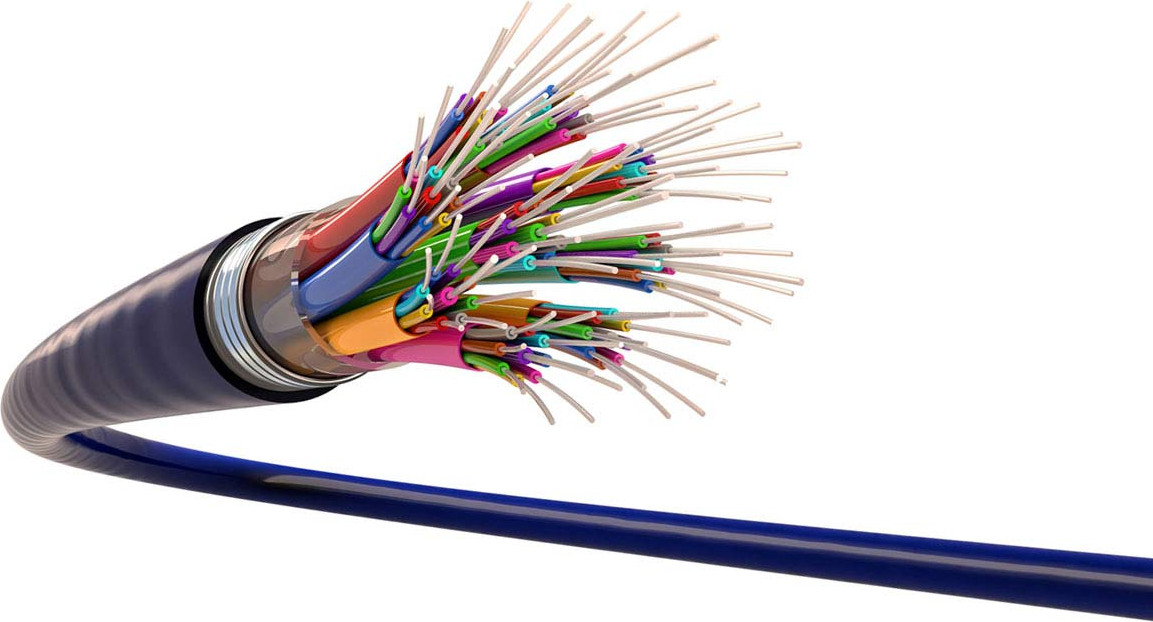 Trend Micro Products
Trend Micro Products
ServerProtect� for Microsoft� Windows� and Novell� NetWare�
#serverprotect-windows-netware
Get a Quote!
Overview:
Enterprise servers can be a vulnerable, centralized point of information exchange. Even from inside the network, users or applications without adequate protection can unintentionally upload infected files to the server, which can spread to other systems that access these files. Additionally, large organizations may have hundreds or thousands of individual server machines that require monitoring, configuration, and maintenance. More importantly, today's sophisticated attacks can target multiple points on the network and leave unseen trails of damage and the potential for re-infection.
Trend Micro™ ServerProtect™ delivers the industry's most reliable virus, spyware and rootkit protection while simplifying and automating security operations on servers. ServerProtect scans and detects malware in real time and incorporates cleanup capabilities to help remove malicious code and repair system damage. Administrators can use one management console to centrally enforce, administer, and update malware protection on every server throughout an organization. This robust solution enables enterprises to secure the entire server file system including compressed archives, distribute virus patterns to remove any viruses that get through, and help automate the damage cleanup process to resolve problems left by virus infections. As a result, the cost and efforts associated with a virus infection can be significantly reduced.
Software
Threat Protection
Protection Points
Microsoft servers
Novell NetWare servers
Features & Benefits:
Key Features
Reliable and Efficient Malware Protection
Features award-winning scan engine technology with an extensive track record in delivering comprehensive malware protection
Combines rule-based and pattern-recognition technologies for efficient malware detection
Includes new APIs for better spyware and rootkit detection and remediation
Secures internal communication channels to prevent disruption by malware
Delivers 24x7 anti-malware support from TrendLabsSM global research and support centers
Automates Scanning to Optimize Protection
Customizes by task to meet specific workflow needs for real-time scans, ad-hoc scans, scheduled scans, deployment, logging, and statistics
Breaks up scheduled scan tasks to scan high-usage directories on a different frequency than low use directories
Reduces resource impact by enabling traffic analysis and creation of custom RTS policies for different times of the day
Centralized Deployment and Management
Streamlines initial deployment and ongoing management of all major Windows and NetWare Servers
Centrally manages system monitoring, software updates, configuration changes, and event reporting through a remote console
Controls multiple ServerProtect Information Servers and deloys product updates to all servers from a single console
Deploys programs and updates to servers simultaneously and monitors server status in real time
Centrally manages security strategies deployed throughout a multiple-site network
Immediate protection and clean-up capabilities
Removes malware remnants from all servers with automated malware cleaning and repairing to minimize re-infection
Scans and remediates compressed archives for malware to avoid unnecessary decompression
Identifies holes in the security system by running the vulnerability scanner feature, which is available upon request
Key Benefits
Reliable and efficient malware protection
Centralized deployment and management
Easy administration and policy enforcement of all servers
Cross-platform protection for the heterogeneous network to deliver true, enterprise-class support
Virus containment capabilities to prevent spreading of malware
ServerProtect™ can be configured to download virus pattern files and scan engine updates automatically and then distribute them to designated servers. It uses an incremental update mechanism so that the designated servers only download the new virus pattern files that have been added since the last version, saving download time and preserving network bandwidth.
ServerProtect employs a three-tier architecture: the Management Console, the Information Server, and the Normal Server. A Normal Server can be any server on the network on which ServerProtect is installed—for example, a file server or FTP server. The Management Console is used to configure dedicated Information Servers, which then control the Normal Servers.
System Requirements:
Minimum System Requirements
Microsoft™ Windows™
Operating Systems

Windows Server 2008 Standard/Enterprise/Storage/Datacenter/Web (x32 & x64 without Hyper-V)
Windows Server 2008 Core Standard/Enterprise/Datacenter/Web (x32 & x64)
Windows Server 2008 Hyper-V Standard/Enterprise/Storage/Datacenter (x64)
Windows Server 2003 Standard/Enterprise/Storage Edition (SP1 or SP2 or R2– x32 & x64)
Microsoft Windows 2000 Standard/Advanced with SP4

Normal Server (Antivirus) and Information Server

Intel Pentium IV 2.5-GHz or Intel 3.0-GHz EM64T or AMD Athlon 2.0-GHz 64-bit processor (or equivalent)
1GB RAM (512MB for Windows Server 2003 Standard/Enterprise and Windows 2000); 500MB disk space

Novell™ NetWare™
Novell Netware 6.5 Patch 7 or Patch 8 (Open Enterprise Server 2)

Server-class PC with a Pentium IV or AMD Athlon processor
512MB RAM; 500MB of disk space

Web-based Management Console
Operating Systems

Windows Server 2008 Standard/Enterprise/Storage/Datacenter/Web (x32 & x64 without Hyper-V)
Windows Server 2008 Core Standard/Enterprise/Datacenter/Web (x32 & x64)
Windows Server 2008 Hyper-V Standard/Enterprise/Storage/Datacenter (x64)
Windows Server 2003 Standard/Enterprise/Storage Edition (SP1 or SP2 or R2– x32 & x64)
Windows 2000 Standard/Advanced/Professional with SP4
Windows XP Home/Professional
Windows Vista Home/Business/Ultimate

Management Server

Intel Pentium IV 2.5-GHz or Intel 3.0-GHz EM64T or AMD Athlon 2.0-GHz 64-bit processor (or equivalent)
1GB RAM (512MB for Windows Server 2003 Standard/Enterprise and Windows 2000); 500MB disk space

Virtualization Support

VMware™ ESX Server 3.5 or ESXi (ESX Server Edition)
VMware Server 2 (Server Edition)
Additional Server Security Products
ServerProtect for Linux
ServerProtect for EMC Celerra
ServerProtect for NetApp
Deep Security
Complementary Products and Servers
OfficeScan™ Client-Server Suite
Trend Micro Endpoint Security Platform
InterScan™ Messaging Security Solutions
InterScan™ Web Security Solutions
Trend Micro™ Premium Support Services