Expert help from global security experts
Take advantage of our superior support services to keep your security strong, minimize threats, and free up your valuable IT resources for other critical functions.
How do we know our support is best? We're Trend Micro — 100% security, 100% focused, 100% of the time. We're global SECURITY experts and completely dedicated to helping your organization exchange digital information safely.
Key benefits
As the cyber security landscape becomes more complex, our support teams have the best knowledge-base, ongoing training, and staff resources for handling customer issues. Trend Micro Support Services can:
Fortify your security by resolving support issues fast
Ensure technical support whenever and wherever it's needed
Empower your IT staff by off-loading security challenges
Optimize your ROI with expert advice on your industry-leading Trend Micro solutions
Provide you with real-time, proactive advice from a dedicated Customer Service Manager
Choose the support level that's right for your organization
24x7 Standard Support is available around the clock for critical business issues
Support for routine and non-critical issues is available during normal business hours. You receive Trend Micro 24x7 Standard Support with your active maintenance agreement.
Premium Support Program provides you with a named Customer Service Manager who will be your ongoing contact to assist you with urgent issues and provide expert guidance designed to elevate your security posture.
Additional Services
Trend Service One
Augment security teams with 24/7/365 managed detection, response, and support.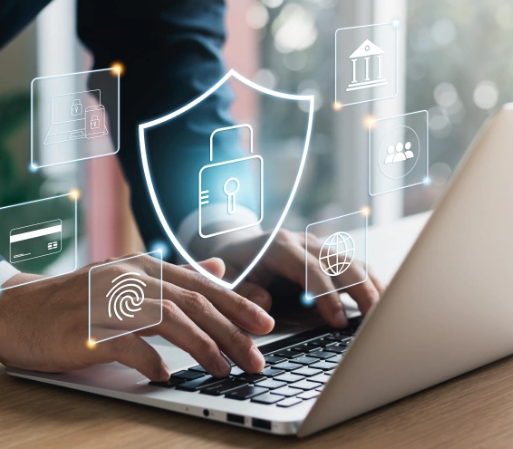 Supporting you step by step
We structure our Incident Response engagements along the SANS incident response model, an industry standard proven to be fast and decisive. Our team will assist you throughout the process to:
STOP the ongoing attack in its tracks
START rebuilding your production environment by localizing unaffected assets and backups
HARDEN your network, servers, and endpoint defenses to protect against future attacks
Compare:
Support Offerings
What you can expect from Trend Micro Support Services
Trend Micro 24x7 Support*
Trend Micro Premium Support
Telephone Support
24x7
24x7
Designated contacts
3
6
Product updates and upgrades
Telephone, email and web-based support channels
Access to Customer Service Engineers
Assignment of Named Customer Service Manager
-
Priority case handling
-
Suspicious file analysis (via Premium Support Connection)
-
Installation and upgrade support
-
On-going security assessments and recommendations
-
Monthly calls and annual on-site meeting
-
Number of regions
-
1
Suitable for global and large enterprises
-